Portfolio
Our portfolio is comprised of companies across multiple industries, but all reside in the lower middle market. We believe that opportunities are most exaggerated in the lower middle market, and value can be extracted most effectively by merging the industry expertise of our management teams with the functional pattern recognition of our team.

A.T. Cross Company is the largest and oldest manufacturer of fine writing instruments in the United States.
View Details
---

Band Merch is one of the largest music merchandising and licensing companies worldwide, and in February 2014 was merged with Cinder Block.
View Details
---

Bravo Sports is a leading provider of branded, recreational consumer products.
View Details
---

Cinder Block is the largest independent music merchandising and licensing company.
View Details
---

Critigen is a full-lifecycle spatial systems integrator driving business performance through spatial IT solutions.
View Details
---

HeathCo manufactures and markets electrical products, door chimes, motion activated lighting, and lighting controls.
View Details
---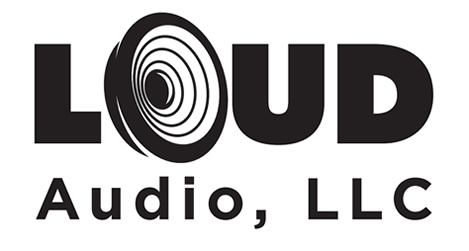 LOUD Audio is a leading professional audio platform.
View Details

Founded in 2006 as the brainchild of Michael Morrow, a former Nike creative director, Nutcase was conceived on the belief that a helmet should be an extension of one's personality.
View Details

ONE Industries produces industry-leading protective gear, helmets, gloves, graphics, and racewear for hardcore motocross and mountain bike riders all over the world.
View Details
---

Founded in 1973, Pro-Tec is the original action sports protective gear brand, featuring the market's most recognizable style of helmets.
View Details
---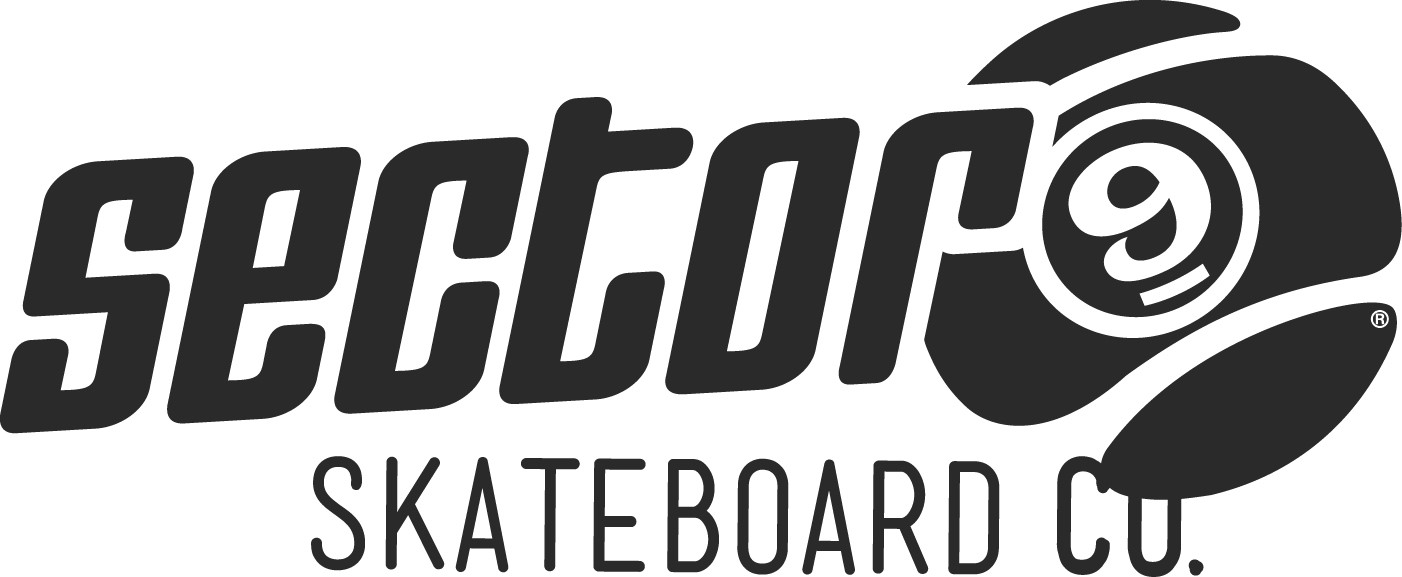 Founded in 1993, Sector 9 is known for its signature longboards, related apparel, protective gear, and accessories.
View Details
---
---

More than 35,000 musicians, comedians, labels, managers and filmmakers use the Topspin Platform to grow their audience, communicate with fans, and sell music, video, merch and ticket bundles online.
View Details

Founded in 1963 and headquartered in Horsham, Pa., ADS is the franchisor of AAMCO and Cottman Transmission & Total Auto Care brands.
View Details
---
Blue Microphones is a leading manufacturer of high-end, professional microphones, as well as consumer electronics.
View Details
---
Good Living Labs (GLL) sells nutraceutical (vitamin) products through both direct response and top retail distributors.
View Details
---
The Midwest Center for Stress and Anxiety is the leading provider of self-help and coaching programs to people who suffer from stress, anxiety, and depression.
View Details
---
Summit Audio, Inc. manufactures a full line of vacuum tube based high-end audio processing equipment for the recording, post-production, broadcast and live sound industries.
View Details
---
Uncle Milton creates, develops, produces and markets toys which have outstanding play value and maximum kid-appeal.
View Details
---