tran·som
ˈtran(t)səm / noun
The strongest and most critical part of a ship's hull.  The transom must be reinforced to support the weight and force generated by the ship's engines and to enable change of direction.
---
About Transom
Transom Capital Group is a Los Angeles-based private equity firm with an operational focus to private equity investing in the middle-market. The Transom Capital team has a track record of investing and guiding the growth of lower-middle-market businesses. Key to this success is our unique hands-on approach to partnership that provides operational involvement and support to each portfolio company without overwhelming the management team. As investors, we view our role as critical, but not sufficient, to generating forward thrust, momentum and, if needed, a change in direction.
---
---
Culture
Cultural assessment and improvement is an essential component of our ARMOR℠ Value Creation Process. Our cultural improvement process begins with setting clear direction and clarifying a company's reason for being, its' point-of-difference and why it will be relevant over the long-term (Vision). Ultimately, long-term goal achievement is a collection of nearer term, more tactical steps (Mission). However, goals are irrelevant without substantive values that cascade throughout the organization to clarify decision-making, modify behavior, and impact culture on a day-to-day basis. We believe that culture is at the root of every company's success, and therefore, must be a focus within our portfolio companies and our firm.
Mission
Over the long term we seek to elevate the meaning of private equity as a unique vehicle to create sustainable and positive outcomes for owners, employees and investors.
---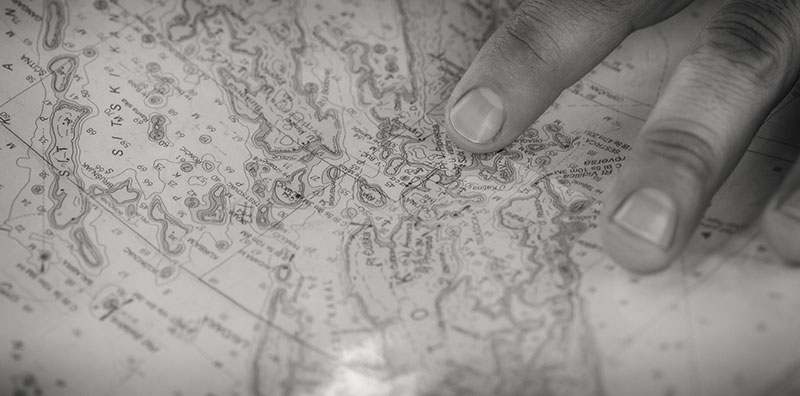 Mission
In the near term, we intend to generate returns above those of traditional private equity by building a strong team that can consistently execute the "Transom Way" in the lower-middle market, while developing a reputation for our capabilities and the parameters of a "Transom Transaction."
---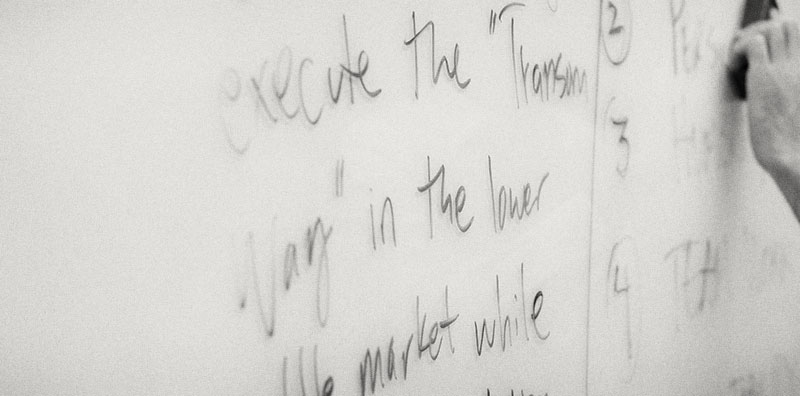 Core Values
Our values are the basis of our performance:
Problem solving
Perseverance
Humble and down-to-earth
Teamwork
Accountability
Respect & Recognition
Transparency
---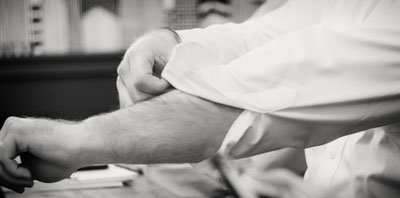 Approach
The Transom Capital value added approach to private equity extends far beyond typical board-level strategic interactions. We provide diverse benefits to businesses and optimal solutions to mid-market business owners. Transom Capital's unique team of professionals brings the experience, energy, and expertise to maximize the value-added to each company and deliver the maximum return to our investors.
---
For Business Owners
Investing in and guiding the growth of businesses is our goal. Entrepreneurs and management teams who have built and managed their businesses through hard work and dedication can find a range of situations where partnership can supplement the growth of their enterprise. Below are a few examples of typical situations we have previously encountered:
Strategic re-focus or executive transitions
Partial or full liquidity events
Consolidation of fragmented shareholders
Recapitalization of existing businesses
Succession planning for family businesses
Liquidity for working capital
Sub-optimal capital structure
Holes in senior management team
Divestitures or carve outs of business units or non-core assets of larger companies or legacy assets of other financial sponsors
Other special situations, restructurings or turnarounds
If any of these situations apply to your business, and you have considered a partnering to achieve your goals, we would be excited to meet with you to discuss your situation.