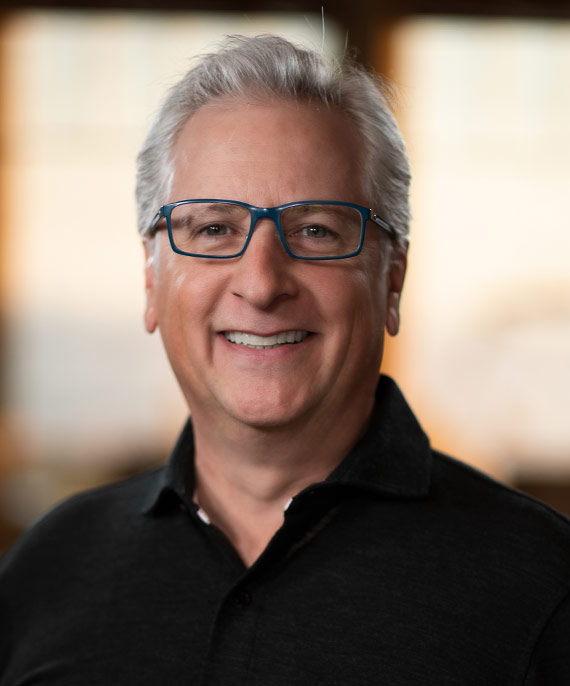 Find out from John what makes Transom different
John Maier is an Operating Partner for Transom Capital Group focusing on portfolio company operations.  Prior to Transom, Mr. Maier was CEO of Blue Microphones where he led the company into the consumer electronics channel and through two successful sales, growing by 25x during his tenure.
Before joining Blue, Mr. Maier held leadership positions in the musical instrument and professional audio industry at firms such as TC Electronic, Guitar Center, and Alesis Studio Electronics where he gained expertise in new product development, sourcing, distribution, marketing, sales and people & culture.
Mr. Maier holds both a Bachelor of Science in Business Management and a Master of Business Administration from California Lutheran University. He has been a Member of the Board of companies such as Blue Microphones and Tannoy North America.  He also serves on the Board of In the Band, an organization focused on providing music programs for children in underserved communities.
Quick Fact
Is a musician and once played drums on national television