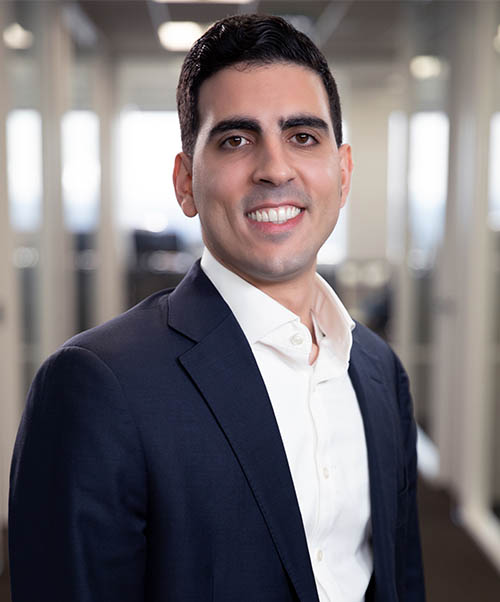 Sergio Morales is an Associate and is responsible for evaluating new investment opportunities, executing acquisitions, and supporting Transom Capital's existing investment portfolio.
Prior to joining Transom Capital, Mr. Morales was an Investment Banking Analyst in the Technology, Media and Telecommunications Group at Guggenheim Partners in New York.

Mr. Morales holds a B.B.A. in Finance from Florida International University.
Quick Fact
Born in Santa Clara, Cuba and travels back every year.