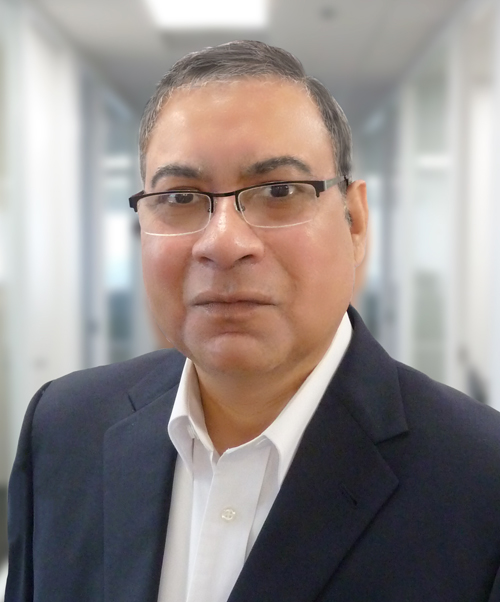 As Senior Vice President of Operations, Vivek Saxena merges his impressive marketing and tech skills with innovative creativity to transform e-commerce and digital marketing strategies across Transom's portfolio. His work experience ranges from Fortune Global 100, Internet Retailer 100, multi-billion-dollar companies to start-ups at various levels, including C-level.
Prior to joining Transom Capital, Vivek was the Chief Marketing and e-Commerce Officer (CMEO) with a sporting goods manufacturer, retailer and wholesaler, where he ran traditional and digital marketing, e-commerce, and digital technology. Previously, he worked as Chief Digital Officer with VISAX International; SVP and Head of e-Commerce with Nutrisystem; and VP, Digital Marketing and e-Commerce with Royal Caribbean Cruises.
Vivek holds a Bachelor of Science with honors in Chemical Engineering from Indian Institute of Technology, a Master of Business Administration from the Spears School of Business, and a Master of Information Systems from Eller College of Management at the University of Arizona.
Quick Fact
Launched mobile app that was featured in iTunes Store as one of the most popular apps in the travel category