The Transom Difference
Transom is unique in the Private Equity landscape in four significant ways:
Our team of practitioners is substantive because they have lived their expertise beyond the academic or theoretical;
Our investment criteria are an extension of our operating experience and enable us to excel in situations where other private equity firms do not have the skillset or appetite;
Our Alpha Enhanced Portfolio Construction Methodology creates leading edge returns; and
Our systematic ARMOR℠ Value Creation Process predictably and consistently creates positive outcomes.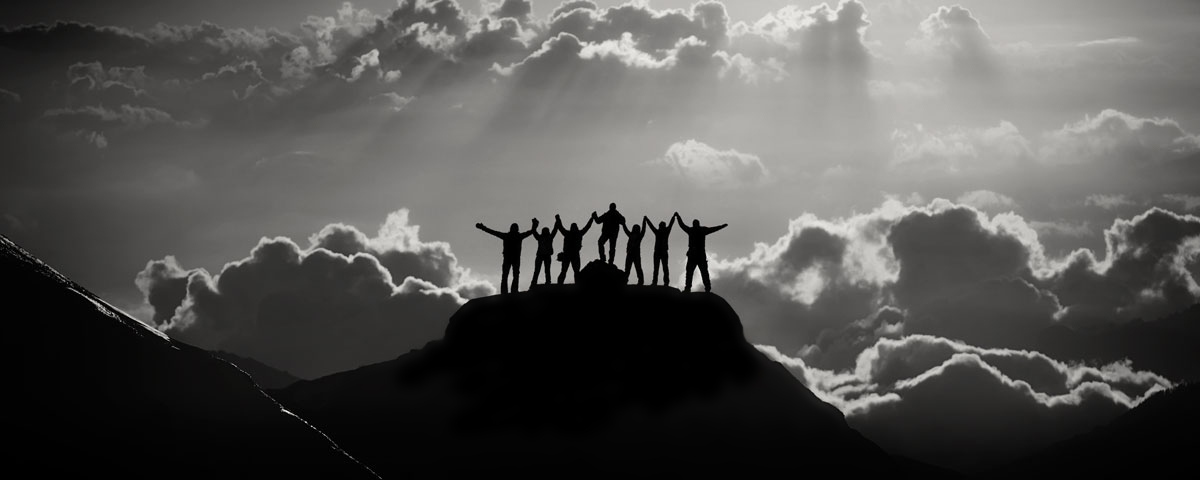 Team
Even today, most private equity firms are staffed with former finance professionals and consultants, not actual operators. Even "operationally-focused" firms rarely are led by actual practitioners, instead these roles are given to "operating partners," who contribute only on an "as-needed" or "deal-by-deal" basis. We believe that having lived the operator's experience and understanding their challenges makes an important difference.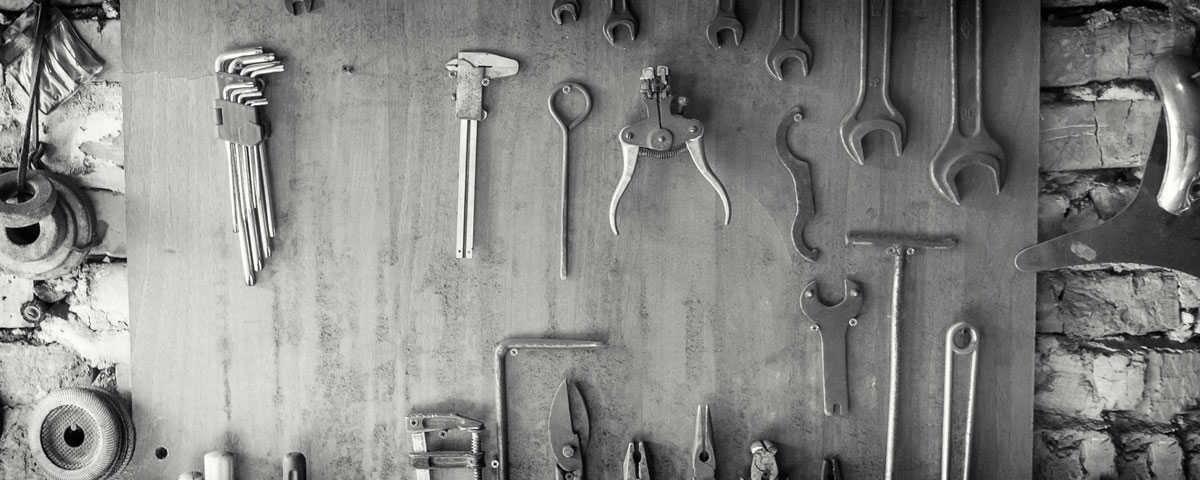 Portfolio Construction
All Transom transactions are defined by their value creation potential. At the outset we work with management to identify the value aspects within an opportunity and the tactical improvements we can make to improve margins. Over time, we leverage our strategic planning process to increase top-line growth. In most cases we invest in businesses with over $5M in cash flow; however, in special situations, where segment growth is significant and our experience plays a highly complimentary role, we will invest in companies with negative to modest cash flow.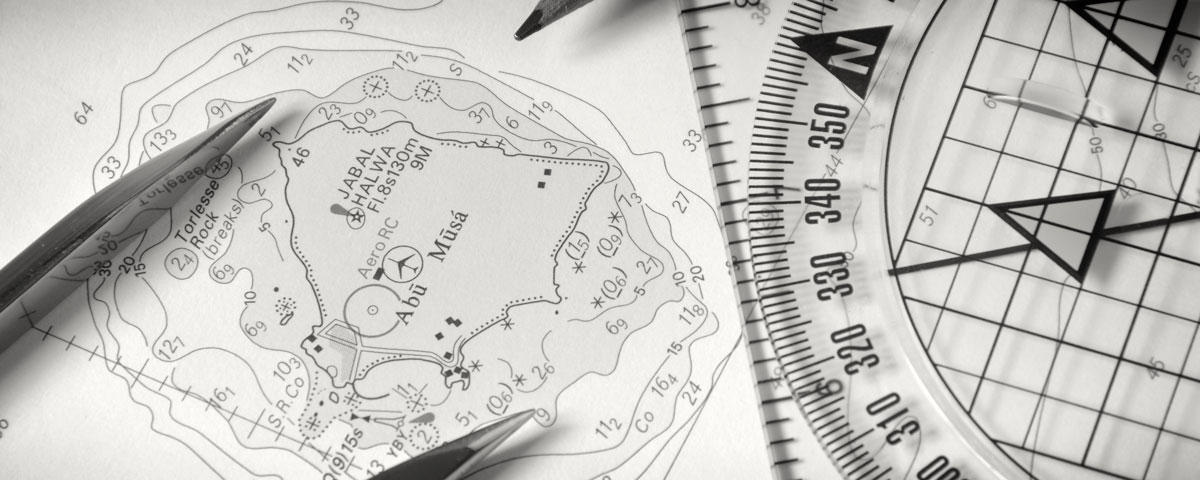 Investment Criteria
We leverage an operationally-focused lens for our investments in the lower middle market. In general, we consider each investment opportunity in terms of its value creation potential and fit to our investment criteria.
POTENTIAL
Clear opportunity to apply our skill set and pattern recognition to enhance company value
Opportunities for operational or efficiency improvement
Balance of cost efficiency and growth scenario with an appropriate tradeoff of risk and reward
CRITERIA
Mid-market businesses
Established revenue streams and business model in place
EBITDA of < $0 (special situations) to $20M or more
Buyouts and control investments
Ability to invest across industries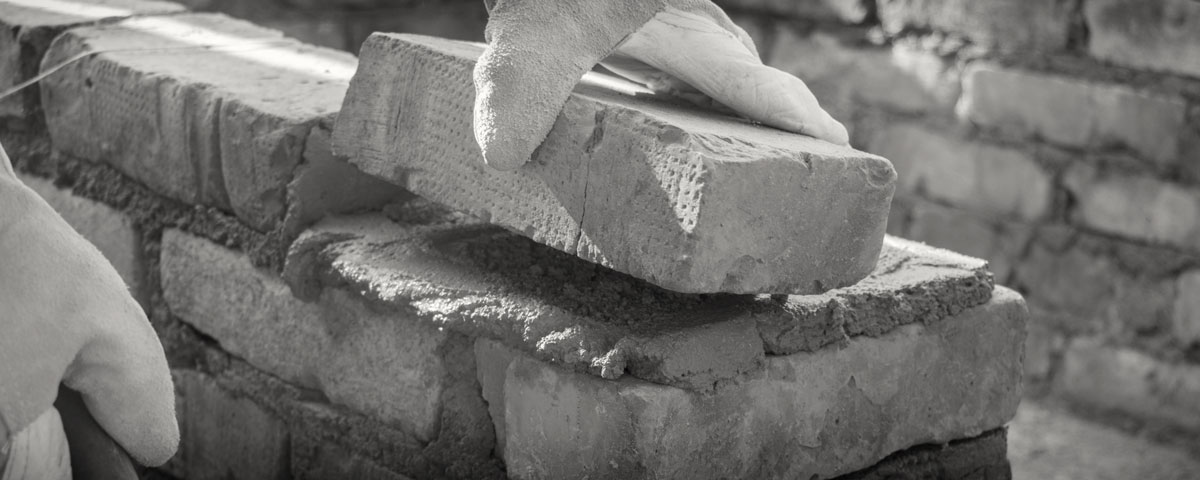 ARMOR Value creation process
In order to demystify the enterprise value building process, we have developed a systematic approach to value creation known as the ARMOR℠ Value Creation Process, which is an acronym that stands for Acquisition, Restructuring, Monitoring & Operations, and Return.
ARMOR is our playbook and is a collection of real-world proven methods for each stage of the investment timeline to create performance driven cultures, create and improve strategy, drive topline growth, decrease waste, improve operations, customer service and product quality, source talent, tighten budgeting and lead companies and their executive teams to new heights.