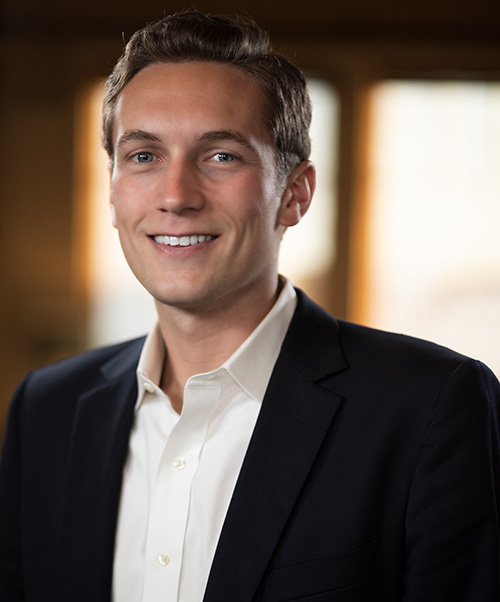 Find out from Conor what he loves working for Transom
As a Vice President, Conor Davenport plays a key role on Transom Capital's Mergers & Acquisitions team. His keen insight is invaluable in evaluating new investment opportunities and providing support across Transom's portfolio.
Before joining Transom, Conor worked at Ned Davis Research, a global investment research firm based in Venice, Florida.
Conor earned a Bachelor of Arts with honors in Philosophy, Politics, and Economics, as well as a minor in History, from the University of Pennsylvania.
Quick Fact
Served as captain of the Heavyweight Crew team at Penn