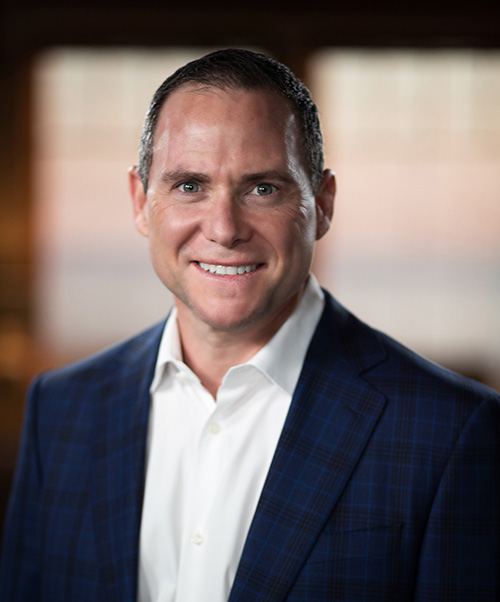 Learn why Ken started Transom
As Transom Capital Group's Co-Founder and Managing Partner, Ken Firtel believes perseverance is a critical component of success. Ken's passion for driving top tier results for Transom's investors and his down-to-earth approach have shaped a culture where team members thrive on challenges and support each other through collaborative problem solving.
Prior to joining Transom Capital, Ken served as an investment professional at Platinum Equity. During his tenure at Platinum, Ken was responsible for evaluating, structuring, and negotiating transactions as well as transitioning and overseeing operations of portfolio companies. Before joining Platinum, Ken was an Associate in the Transactions Department of O'Melveny & Myers.
Ken holds a Bachelor of Arts in economics from Yale University, a Master of Science, Industrial Relations-Diploma in business studies from the London School of Economics, and a Juris Doctor from the USC Gould School of Law. Ken played Division I soccer at Yale.
Outside of the office, Ken serves on the board of Angel City Sports, an organization focused on providing athletic and other opportunities for children and adults with physical disabilities, and the Los Angeles Breakers Football Club, a youth soccer club.
When he's not at work, Ken loves spending time with his three children (one boy and two girls).
Quick Fact
An avid fly fisherman