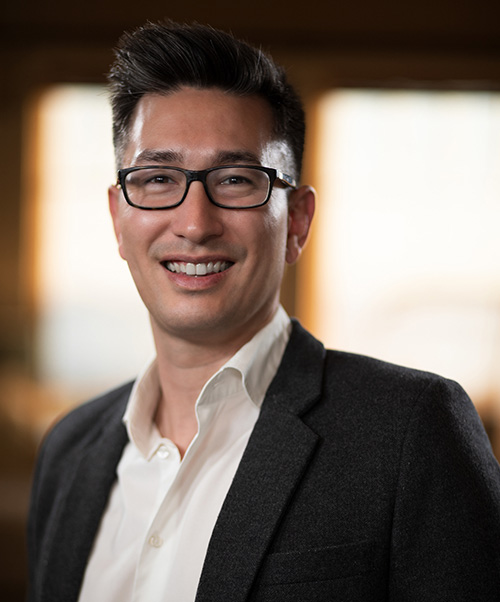 Find out from Nathan what it's like working at Transom...
As Chief Financial Officer & Chief Compliance Officer, Nathan Dastic oversees Transom Capital's fund administration and manages relationships with investors. Nathan also provides invaluable guidance in monitoring Transom's portfolio companies.
Prior to joining Transom Capital, Nathan spent five years at Standish Management working with private equity and venture capital clients. During his time at Standish, Nathan advised on fund accounting, fund structuring, compliance, and management company operations.
Before joining Standish, Nathan served as an Experienced Senior Associate at PriceWaterhouseCoopers where he audited private equity clients. During his time at PwC, Nathan was nominated by senior management for the 2009 National PwC Chairman's Award for Excellence in Client Service.
Nathan holds a Bachelor of Science in Accounting from Azusa Pacific University and has completed the CPA exam.
Quick Fact
Completed five 50K ultra marathon trail races