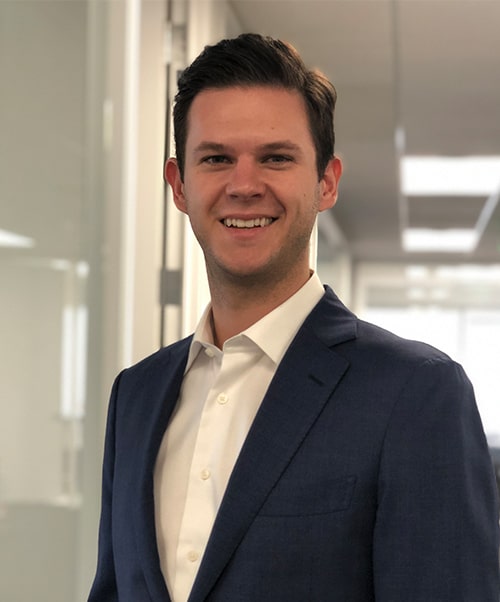 Travis Baker is an Associate at Transom Capital, taking part in all stages of the investment process. As part of the Mergers & Acquisitions team, Travis assesses new opportunities and aids in the execution of Transom Capital's investments, while supporting existing portfolio companies.
Prior to joining Transom, Travis was an Analyst in the Leveraged Finance group at Barclays in New York City.
Travis earned a B.S.B.A from Georgetown University, double majoring in Finance and Accounting.
Quick Fact
Loyal Baltimore Ravens and Orioles fan