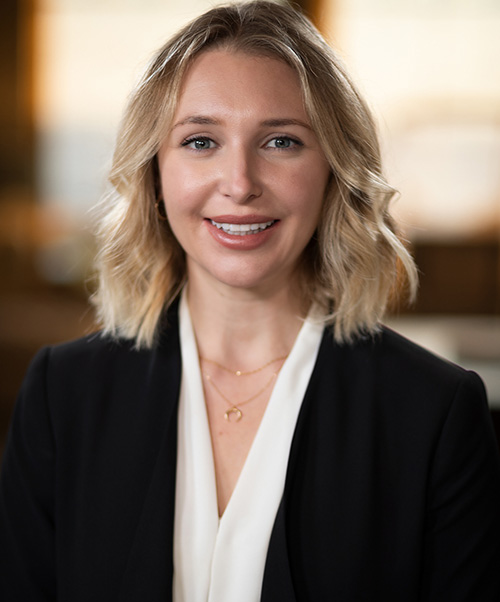 Find out from Ashley what makes Transom different...
As Transom Capital Group's Operations Manager, Ashley Hernandez ensures that the firm's daily operations run smoothly and efficiently. Ashley brings a wealth of knowledge about the firm's practices, procedures, and systems to the position. Also, her passion for event planning and her sharp organizational skills help the entire Transom team thrive.
Prior to joining Transom Capital, Ashley was a Financial Advisor's Assistant at Foresters Financial, an investment firm in Beaverton, Oregon.
Ashley earned her Bachelor of Arts in Communications and a Minor in Business Administration from Washington State University.
Quick Fact
My husband and I have enjoyed remodeling our home all on our own.