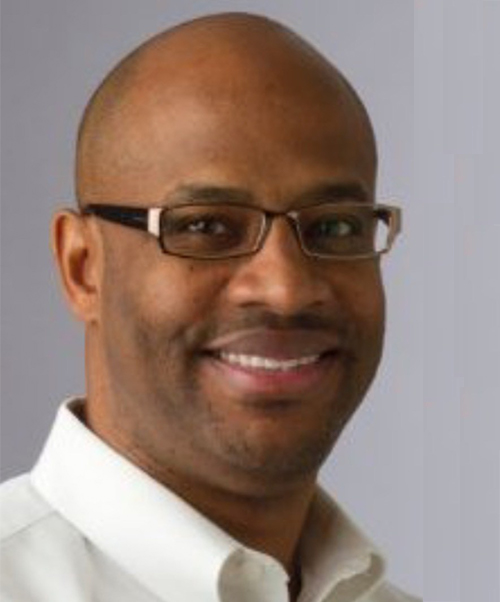 Kenny Ramsey is an Operating Partner for Transom Capital Group focusing on portfolio company operations. Prior to his role with Transom, Mr. Ramsey was CEO of HeathCo, the leading supplier of exterior security and decorative lighting and door chimes. Mr. Ramsey led the company into the connected lighting space selling through home center and hardware channels, while successfully transforming the Company's supply base outside of China maximizing sales and profits for the business.
Before joining HeathCo, Mr. Ramsey held leadership positions in several firms such as Chamberlain, Cannon Equipment, Cooper Lighting and Regent Lighting where he honed his expertise in new product development, sourcing, distribution, marketing, sales, HR and culture development.
Mr. Ramsey holds a Bachelor of Science Degree in Business Administration from Virginia State University. He has been a Member of the Board of Directors for HeathCo.
Quick Fact
Youngest of three siblings, children of educators of which father was the first African American Principal in the school district.