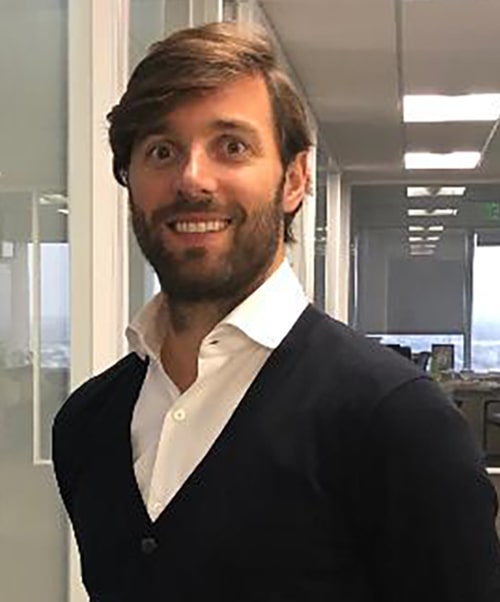 Mr. Van Camp is an Operating Partner responsible for portfolio company operations, passionate about helping businesses to achieve full potential and spearheading innovation. He has deep expertise across sectors and business situations.

Prior to joining Transom Capital, Mr. Van Camp was an Associate Partner at McKinsey & Company where he led strategy development and performance improvement programs in world's most influential businesses and in mid cap enterprises, working shoulder-to-shoulder with frontline and with executives throughout the implementation of value creation initiatives. Mr. Van Camp started his career leading the restructuring and (growth focused) turnaround of his family business, active in building materials.

Mr. Van Camp holds a Master of Science in Civil/Mining Engineering from the Catholic University of Leuven and a Master of Business Administration from the Vlerick Management School.
Quick Fact
Mr. Van Camp completed the 500 mi Camino de Santiago (hike from France to Spain) at age sixteen