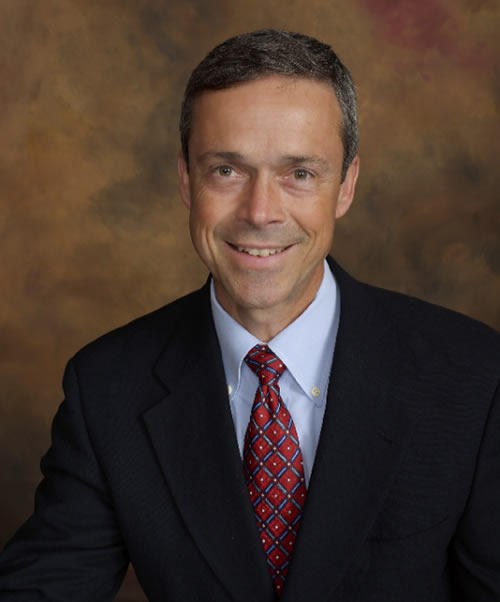 Kevin Waddell is an Operating Partner for Transom Capital Group focusing on portfolio company operations. Prior to his role with Transom, Kevin was CEO of SemiTorr Group, a leading distributor of high purity, sanitary and flow control products and systems. Kevin led the growth and diversification of the company from a regional, primarily single-industry distributor to a national, multi-line value-added supply chain partner.

Before joining SemiTorr, Kevin was a Senior Partner with The Boston Consulting Group, spending 11 years in Chicago and 7 years in Warsaw, Poland. In addition to running BCG's Warsaw office, Kevin's commercial practice focused on helping client's improve their operations, ranging from sourcing to manufacturing and distribution and through to supply chain and inventory management. Prior to BCG, Kevin worked for Hewlett-Packard as an integrated circuit and computer systems designer.

Kevin graduated with honors from Stanford University with Bachelors and Masters degrees in Electrical Engineering and also holds a Master of Business Administration from the Graduate School of Business at Stanford University.

Quick Fact
Kevin and his wife, Sally, rode their bicycles, completely self-supported, from Portland, Oregon to Portland, Maine.