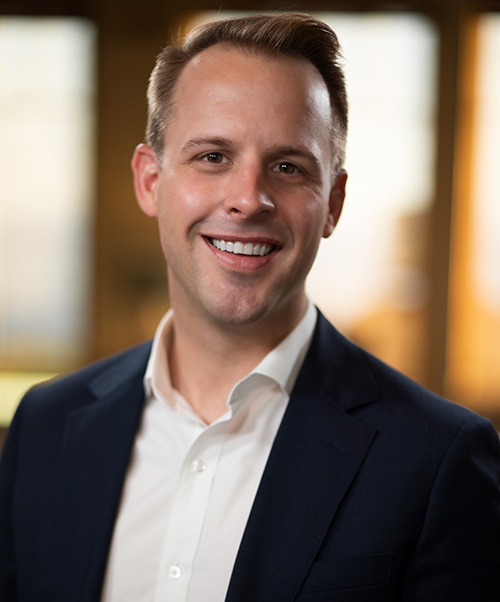 Find out Brendan's favorite Transom story...
As an Operating Partner overseeing operations, Brendan Hart brings a passion for transforming Transom Capital Group's portfolio companies—and in turn the lives of the people working in them.  A world traveler and a doer driven to create positive change through Transom's investments, Brendan brings a keen business sense, a big picture perspective, and a proven ability to drive results.
Prior to joining Transom Capital, Brendan was a Vice President at Lateral Investment Management, a growth-capital firm, where he was responsible for investment activities and portfolio management. Before Lateral, Brendan was an Engagement Manager at McKinsey & Company, where he focused on large-scale operational transformations. Previously, Brendan worked for ExxonMobil as a chemical engineer.
Brendan holds a Bachelor of Science with high honors in chemical engineering from the University of Virginia, where he was both a Jefferson and Rodman Scholar, and a Master of Business Administration from the Harvard Business School.
Outside of work, Brendan serves as a board member of Seeds of Hope Brazil, a nonprofit providing educational and career training to underprivileged and at-risk youth in São Paulo.
Quick Fact
Has traveled to 50+ countries