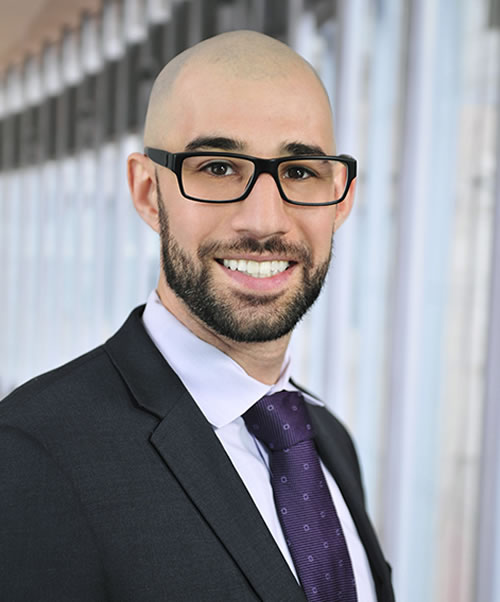 As a VP of Finance, Brian partners with the executive leadership teams of Transom's portfolio companies focusing on finance transformation initiatives to generate long term enterprise value, and other finance related activities such as cashflow management, financial reporting, FP&A, and compliance.
Prior to joining Transom, Brian spent twelve years in PwC's Deals practice advising private equity and corporate clients on buy-side and sell-side transactions, primarily in the consumer and industrial products, and business services industries. Brian specialized in advising on complex carve-out transactions as well as purchase agreements. Brian started his career in Deloitte's audit practice focusing on clients in the asset management, banking and financial services industries.
Brian is a licensed CPA and holds a Bachelor of Science in Accountancy and a Bachelor of Science in Finance from the University of Illinois at Urbana-Champaign.
Quick Fact
Brian has bungy jumped off the Kawarau Gorge Suspension Bridge (world's original commercial bungy jumping site) in New Zealand.