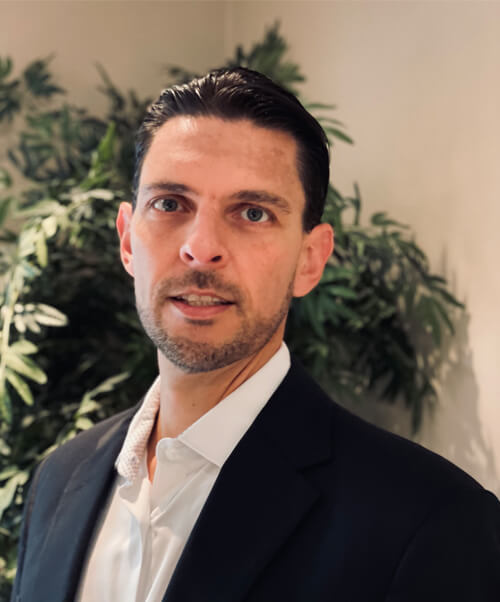 As the Senior Vice President, Finance, Ryan Jackson partners with Transom's portfolio company's executive leadership on finance related activities, including financial reporting and compliance, cashflow management, and the successful execution of long-term strategic initiatives designed to generate enterprise value by delivering cross-functional operating efficiencies.
Ryan commenced his career at PricewaterhouseCoopers before serving in various executive-level finance and strategic roles at private equity portfolio companies delivering outcomes-based solutions spanning the portfolio company lifecycle from pre-acquisition diligence to carve-out accounting and post divestiture separation of operations.
Ryan holds a post graduate degree in Accounting from the University of Cape Town and is a licensed accountant in the United States, South Africa and England & Wales.
Quick Fact
Has lived and worked on four continents (so far)…