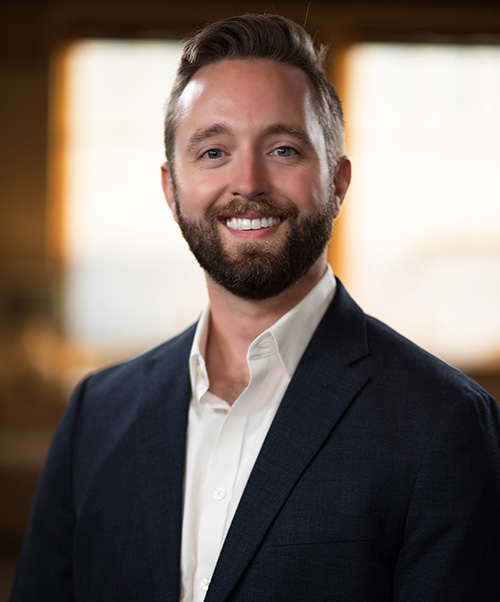 Find out from James, what it's like working at Transom...
As Vice President of Business Development, James Whittle thrives on building relationships and developing strong networks with investment bankers and business leaders. James brings passion and expertise to his position, and is responsible for identifying, originating, and qualifying new investment opportunities, with a focus on developing intermediary relationships.
Prior to joining Transom, James was a Senior Associate at Wynnchurch Capital, focused on originating and qualifying new investment opportunities. During his time at Wynnchurch, James was responsible for sourcing new platforms and add-on acquisitions across all industries. Previously, he was with Harvey & Company, a leading buy-side acquisition advisory firm.
James received his Bachelor of Arts in Economics from the University of California, Irvine.
Quick Fact
James and his wife are making their way through all of the National Parks